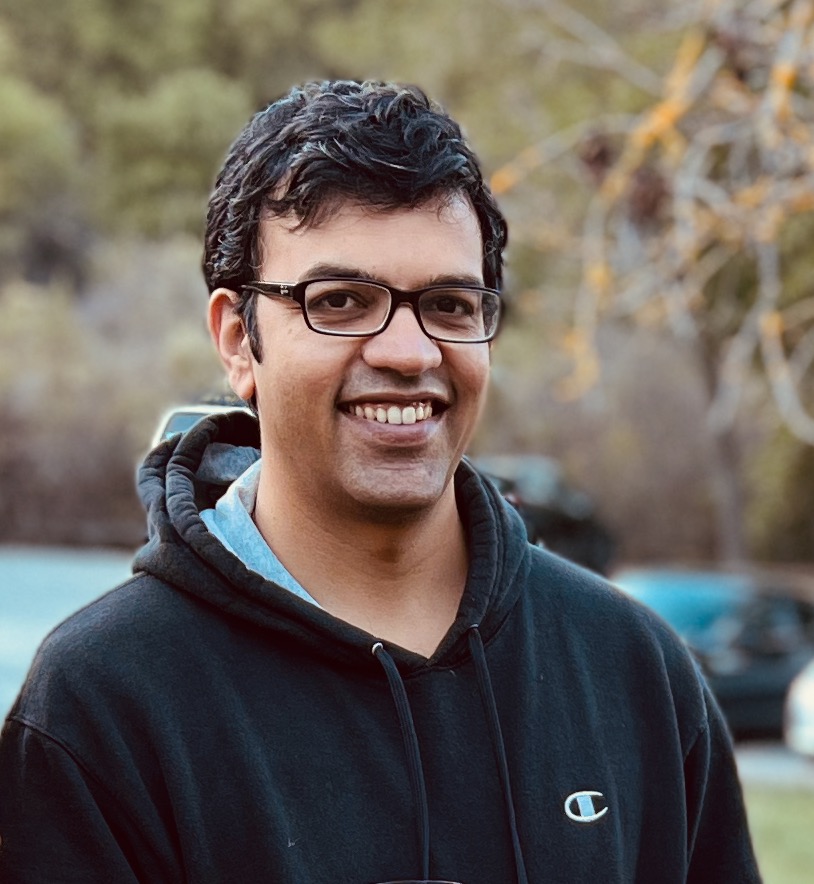 I'm a research manager at Apple, where I work on the 3D Vision Team. My team and I work on technology that powers features such as Visual Localization for Maps and Augmented Reality, detailed 3D city maps, Look Around, and 3D Flyover. We tackle a lot of fun (and challenging) problems in large scale 3D mapping, geometry and positioning using a mix of classical geometry and machine learning. If any of this sounds interesting, feel free to get in touch!
I recently a while ago received a PhD from the Department of Computer Science at UNC Chapel Hill. I worked in the 3D Computer Vision group, advised by Jan-Michael Frahm and Marc Pollefeys. During my PhD, I focused on applications that involved 3D modeling and understanding of real-world scenes, objects and events.
Prior to UNC, I obtained a Masters degree in Electrial and Computer Engineering from the University of Arizona, where I was a member of the Signal Processing and Coding Lab.
news
| | |
| --- | --- |
| Jun 7, 2021 | AR Walking and detailed 3D city maps released with iOS 15. |
| Jun 22, 2020 | Refine Location released in iOS 14, which uses visual localization to postion users accurately in the world. Also released as an API for 3rd party AR developers. |